Family-owned and operated
For over two decades, Alcat Precast has been family-owned and operated out of Moon, Virginia. We specialize in manufacturing and selling various Clearstream Wastewater Systems to licensed septic installers throughout the Commonwealth of Virginia, as well as parts of the Eastern Shore, eastern North Carolina, and southern Maryland regions.
With a commitment to excellence since 2001, Alcat Precast remains dedicated to delivering top-quality products that meet local requirements.
Manufacturer of High Quality Products
We're proud to produce and provide the finest quality Clearstream Wastewater Systems available in Virginia. Our commitment is comprehensive: ensuring satisfaction through unbeatable service as well as keeping up with peak performance levels while safeguarding your investment and contributing towards protecting the Chesapeake Bay region's precious environment. As an added benefit, we provide a two-year manufacturer's warranty on the systems we manufacture and sell.
Alcat Precast supplies the most advanced Clearstream Wastewater Systems to septic companies across a wide region, including Virginia, the Eastern Shore, eastern North Carolina, and southern Maryland. This cutting-edge technology has been adopted by more than 50 leading industry players who trust Alcat for dependable results.
Become A Partner, Contact Alcat Precast Today.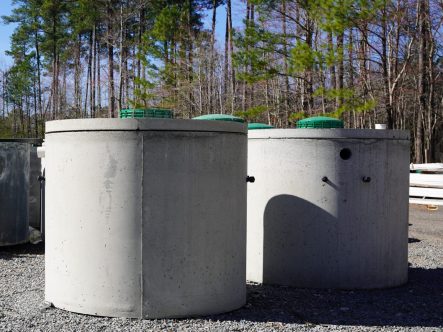 Experienced Contractors With A Hands-On Approach
You'll find that our team is comprised of experienced contractors - not just another group of salesmen. That's just one of the reasons why we're confident in providing a more hands-on approach to provide maximum support for our customers. We've compiled a list of vetted AOSEs, designers, and installers as resources to get you started.
Alcat Precast's all-inclusive approach equips customers with hands-on support to installers and connections to industry professionals for design & soil work. Additionally, Alcat provides maintenance, warranties, and assistance with permitting.
Register Today for Alcat Precast's Industry Gathering
Dive into cutting-edge technology with our showcased tanks, gain insights from industry experts, enjoy delicious food, and dance the night away. Don't miss this unique opportunity to network and have a blast! Register by January 12th.
Date: January 19th, 2024 | 9am-5pm
Location: Piankatank Ruritan Club
7138 Buckley Hall Road, Hudgins, VA 23076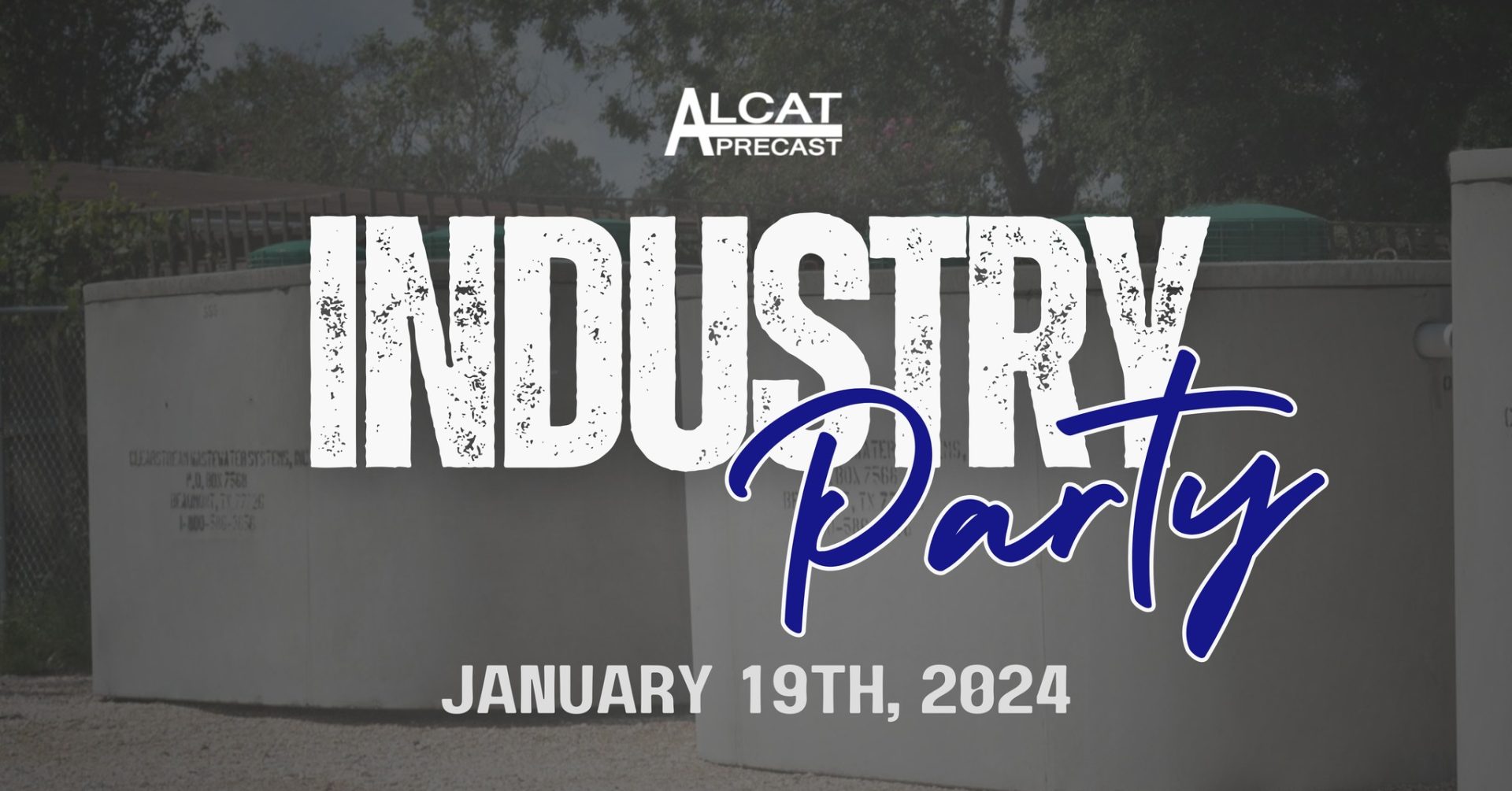 Why Choose Clearstream Wastewater Systems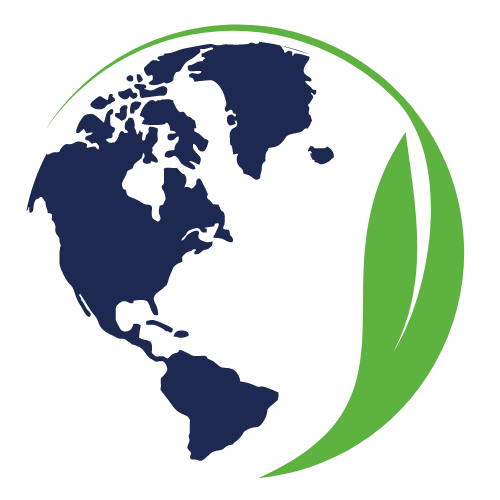 Environmental
Protecting the environment is a joint effort, and Clearstream Wastewater Systems makes it easy. With highly efficient products at your disposal, you can not only meet your environmental responsibility but take advantage of modern methods such as spray irrigation, drip irrigation, or direct dispersal with mound systems for effluent disposal thanks to Clearstream's offerings.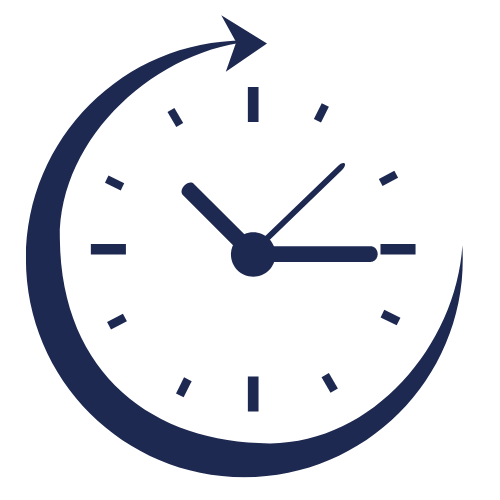 Long Lasting
Clearstream Wastewater Systems provide maximum longevity, from fiberglass reinforced plastic to concrete tanks with non-corrosive hardware - you can be sure that your customer's system will stand the test of time.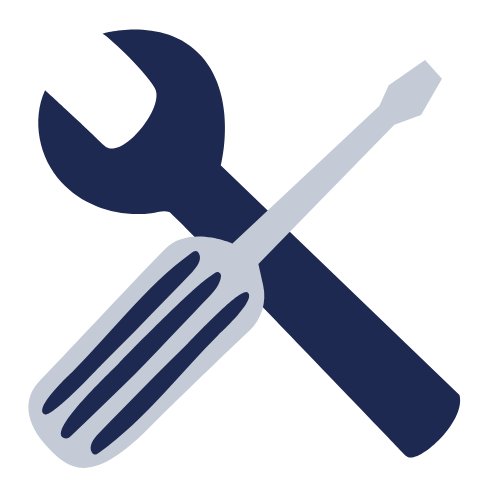 Simple to Install & Maintain
Clearstream Wastewater Systems make installation and maintenance a breeze, consuming little electricity with replaceable parts that are easy for operators to service. Plus every system includes a two year warranty - providing long-term peace of mind!
Featured Clearstream Wastewater System Products
The Clearstream ATUs have given us a quality, cost-effective one-tank solution. The one-tank system allows for less property disturbance and an easy install in tight spaces and unstable soils. This system routinely saves customers money in installation & material costs. With the first two years of maintenance included it's apparent you're dealing with a company that stands behind their products.
Looking for savings? Switching out my Eco-Pod septic system design for a Clearstream Wastewater System saved me over $2,300.
Alcat Precast saved me over $3,000 with a Clearstream Wastewater System. Changing out my Eco-Pod septic system design was fast, simple & cheap.
I put $6,000 dollars back in my pocket after switching out an Advantex septic system design with a Clearstream Wastewater System.