Longwave 3G UV Units
Previously known as Salcor UV Units, the 3G UV disinfection units are floodproof, chemical-free, and no match against super-bugs such as Covid. The Salcor 3g Unit is the most NSF tested Disinfection Unit on the market. The disinfection unit offers clean water re-use, easy maintenance, and protection for the environment.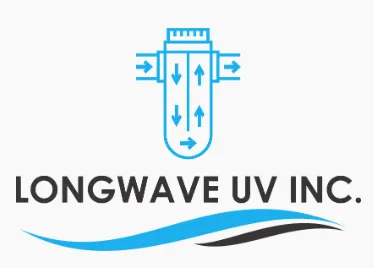 The Salcore 3g unit from Longwave UV, Inc. is designed for residential, commercial, and municipal uses, and is UL-certified NEMA 6P Floodproof and NSF/Washington State Protocol six-month tested (with 21 upstream treatment systems). Rated at 9,000 gpd gravity flow, it is a reliable building block for large water recovery/reuse systems. Each unit has a foul-resistant Teflon lamp covering, two-year long-life lamp, allows for quick installation, requires minimal annual maintenance, and uses less than 30 watts of energy.
Technical Documents and Manuals